We are thrilled to announce that a group of ten talented filmmakers have been handpicked to participate in Hangzhou Stories, a new creative documentary programme in collaboration with SDI and
CNEX Foundation
and funded by the
British Council
.
Over the course of twelve weeks, each filmmaker will embark on an exciting journey of developing their very own short documentary, delving deep into local stories to unravel captivating narratives that touch upon universal themes. The workshops are set to start on 17 August 2023.
ORBBY DONG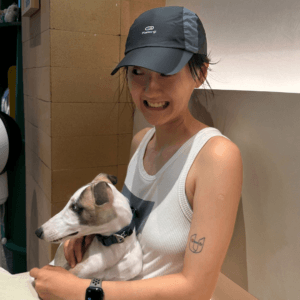 Graduated from Beijing Film Academy Modern College of Creative Media with an undergraduate degree in Theatre, Film and Television Directing. Orbby is interested in cutting through the details, combining her passion for philosophy, the universe and ceramics.
WENLIN XIA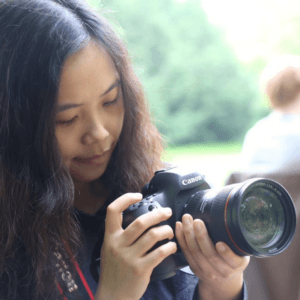 Wenlin Xia has a BA in Literature from the Beijing Film Academy and an MA in Film from the Université Paris I Sorbonne. Her career has taken her through working as a scriptwriter for both TV and theatre. Her work includes the TV script Tossed, the stage play Confucius (Central Ballet of China) and A Room of Her Own (Hong Kong Ballet). She was the DoP for the documentary Plan B (dir. Nicola Mai). Her short film Une Pomme à Noyelles-sur-mer, was selected for the War on Screen Film Festival.
WEI ZISHUO
Born in Beijing, Wei Zishuo is an award-winning director and cinematographer graduated from Film School of China Academy of Art. In 2018, he produced, wrote and edited the short Derelicts, which featured in several international film festivals, including the Hangzhou Golden Lotus Award, the Rome Independent Film Award, the Bangladesh Youth Film Festival, the Paris Drama Film Festival, and the Iraq Al Nahj International Film Festival Humanitarian Award. He recently began filming and producing the documentary All Quiet on the Westlake.
LILY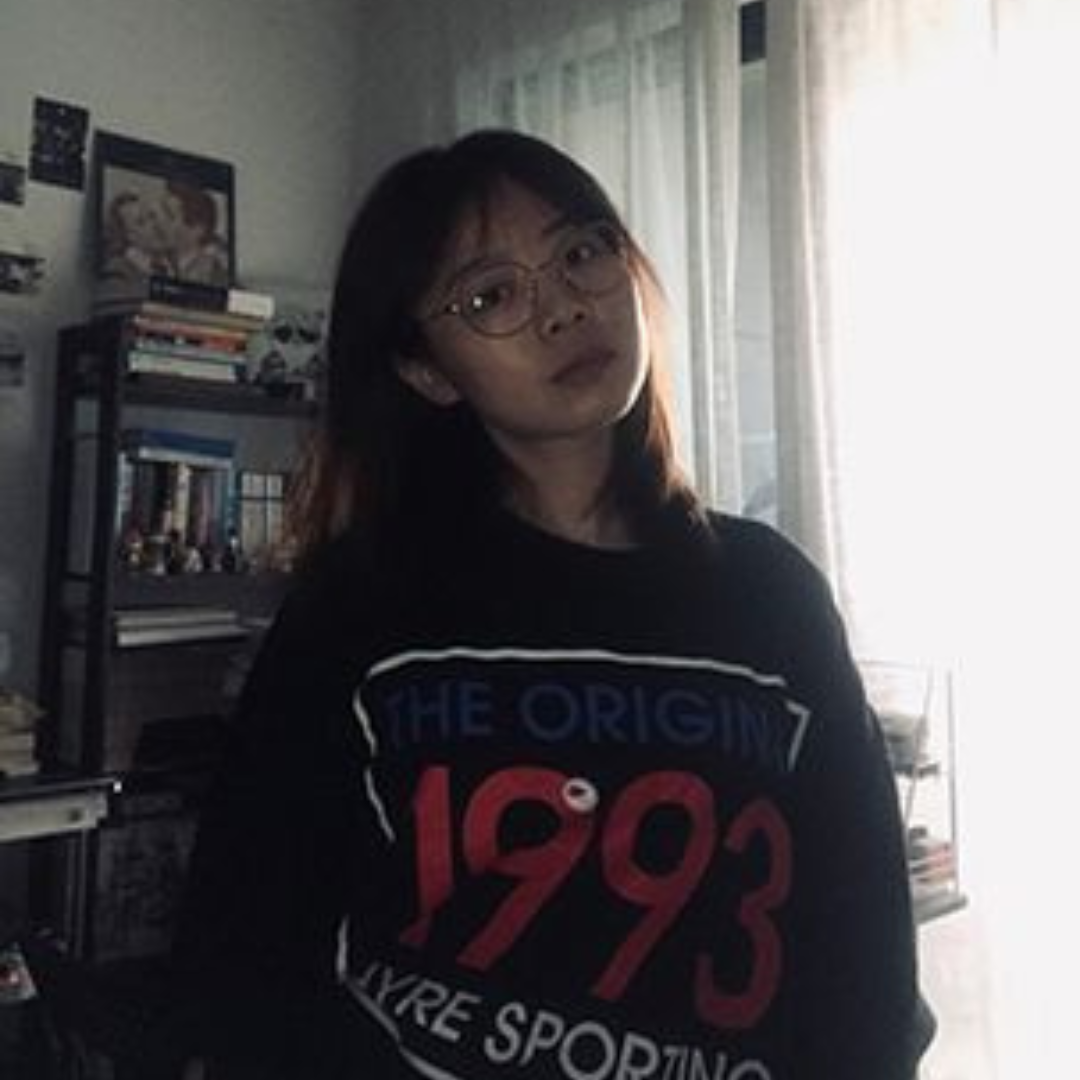 Yang Li, graduated from China Academy of Art with a master's degree in 2021 and now lives in Hangzhou. In 2013, she completed her first independent documentary short film, Talking with my Grandma, which was selected for the Yamagata International Film Festival in Japan. In 2022, the first independent documentary feature film Grandma and Mother and Me was completed and shortlisted for the sixth West Lake Youth Documentary Forum.
WOODY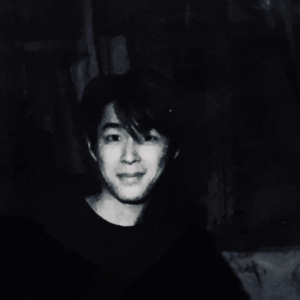 Woody holds a Master of Fine Arts degree from Jinan University, specialising in Documentary. With a passion for capturing real-life stories, he has established himself as a documentary photographer in productions like Christopher Doyle's Secret Love In Peach Blossom Land. He directed two personal documentaries that gained recognition and awards at several festivals such as The International Union of Anthropological and Ethnological Sciences Anthropological Film Festival, the Beijing International Film Festival, and the China Academy Awards of Documentary Film.
PANG YUHONG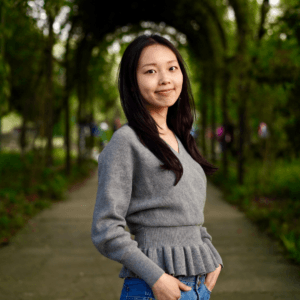 Observing people and their ambitions, and how these shape the rhythms of their lives, is a source of fascination for Pang Yuhong.  She's Not a Boy (directed, shot and edited by herself) earned recognition as the Best Short at the Vancouver Queer Film Festival and was released on The Atlantic. She took charge of the mini-documentary series, 48-hour Artists for Tencent News, and worked at Yit Media, crafting 5-10 minute exploring human-interest stories on art, social issues, and feminism.
QIAO HAIYANG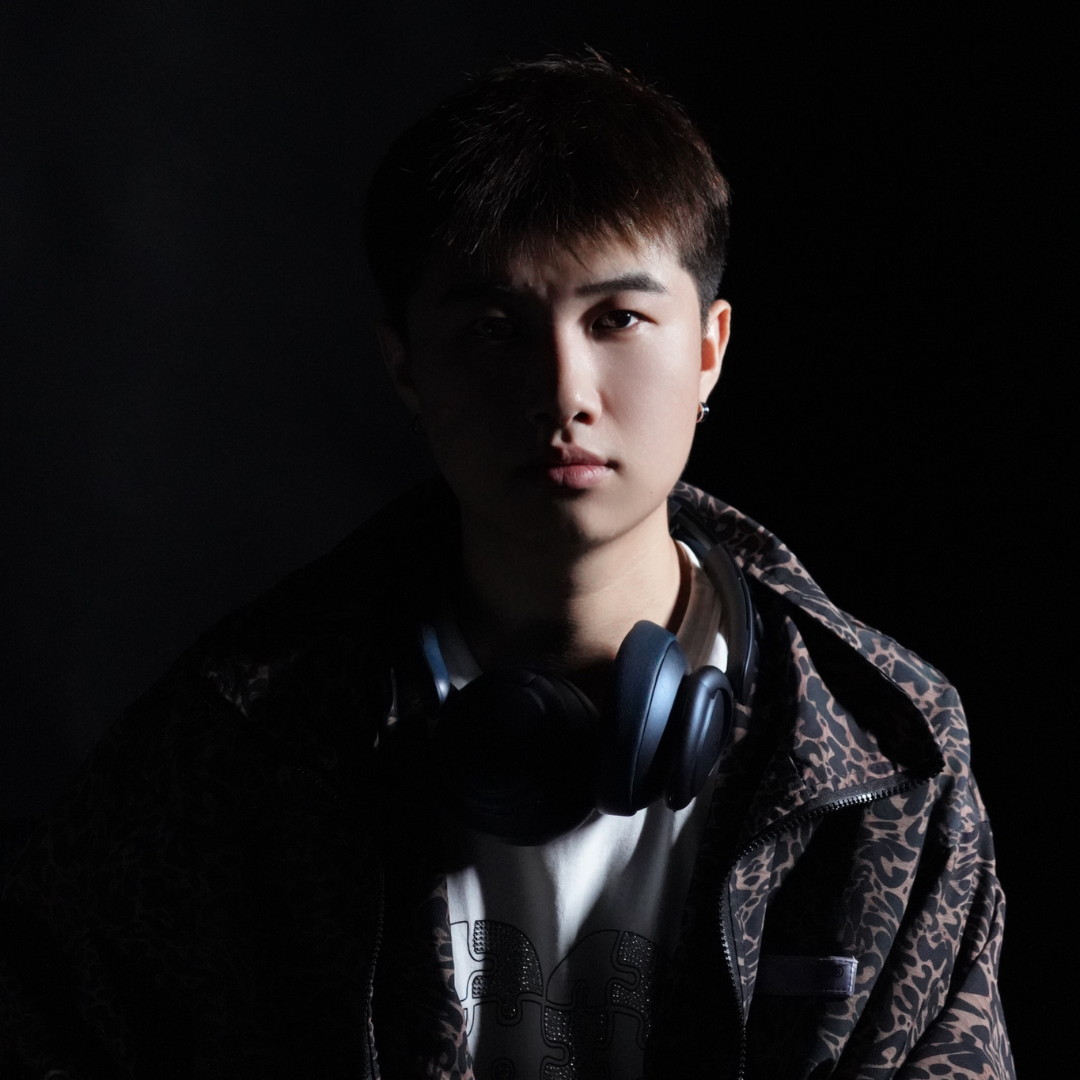 Qiao holds a Bachelor's degree in radio and television at Xinlian College of Henan Normal University. His passion for photography and videography led him to study film at the College of Culture, Creativity and Creative Media of Hangzhou Normal University. As a post-graduate student his work includes the shorts Under the Subway and Joker.
YUTING CAO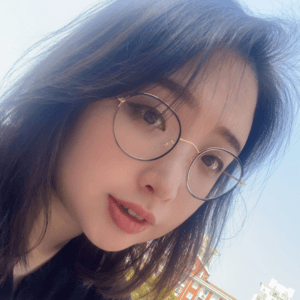 Yuting Cao (Hannah) is a versatile filmmaker with experience in film distribution and education. She graduated from DePaul University, Chicago. Her film Before I Forget You (2019), earned accolades from the Los Angeles Film Awards and Canada Independent Film Festival. Her versatility extended to roles like executive producer for award-winning short films like Meat Soup (2021) and Chamomile (2022), and casting director for The Trafficker (2021),  which featured at Orlando Film Festival, Pragu International Indie Film Festival and BELOIT International Film Festival to name a few.
YINGZHI LIULING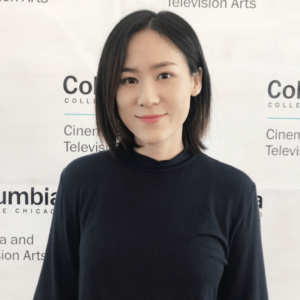 Yingzhi Liuling is a writer, director originally from Shanghai, China. She is passionate about telling stories in different cultures. Before pursuing her MFA at Columbia College Chicago, she worked as a television director for the most successful reality shows in China. She's a two-time recipient of Shanghai Film Fund and is developing her first feature. She is teaching "Story Development" at Shanghai Vancouver Film School. Her filmography includes the short film Burgeoning (2019) which was honoured with the Gold Remi at the Huston International Film Festival. 
ZHANG TING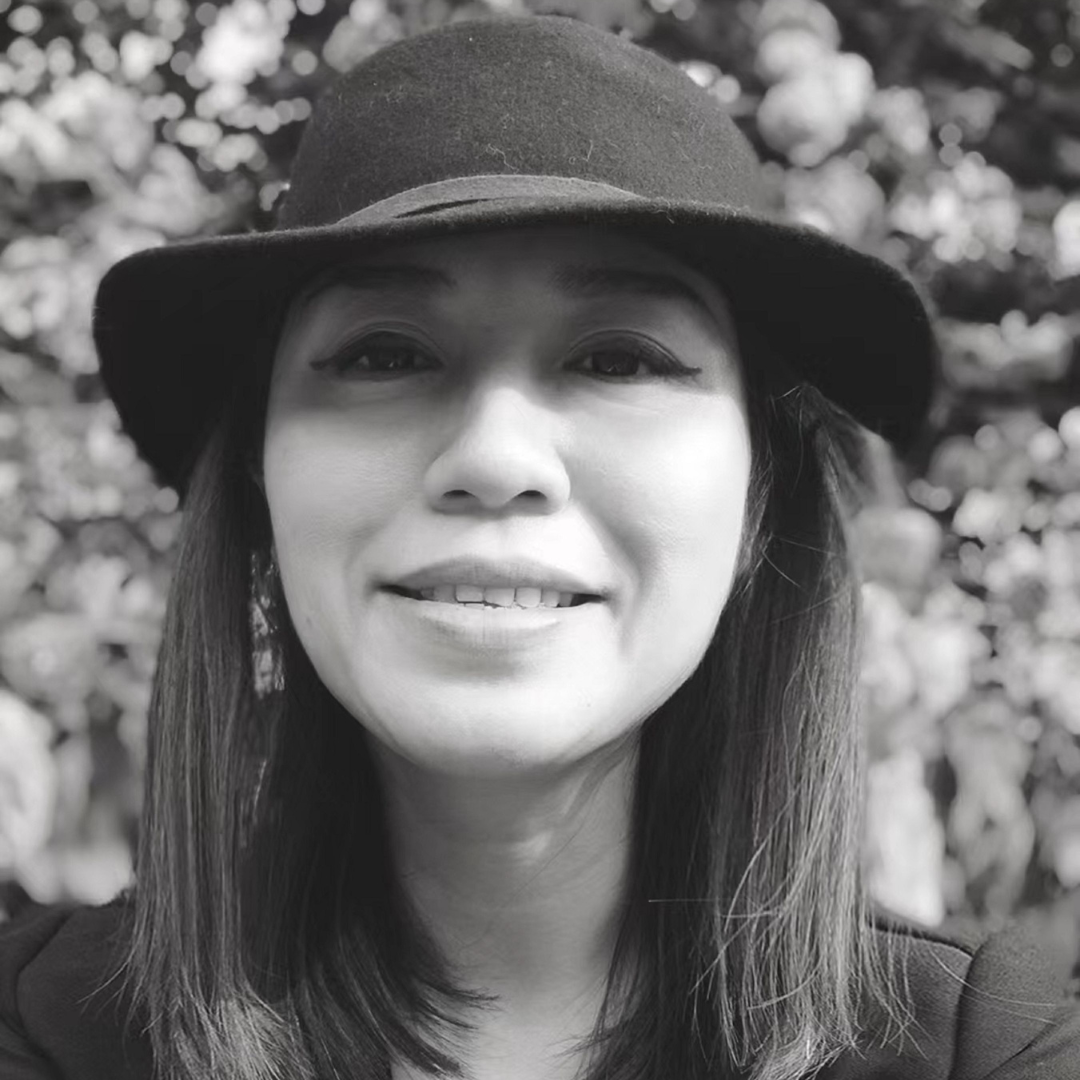 Zhang is an independent curator and writer interested in cross-cultural ecology and contemporary art expression in the international context, as well as research-based creation and the comparison of geographical relations, and engaged in contemporary art curation, project management and art criticism.
ABOUT THE BRITISH COUNCIL

The British Council is the UK's international organisation for cultural relations and educational opportunities. We support peace and prosperity by building connections, understanding and trust between people in the UK and countries worldwide. We do this through our work in arts and culture, education and the English language. We work with people in over 200 countries and territories and on the ground in more than 100 countries. In 2021–22 we reached 650 million people.