The ten filmmakers from different parts of Morocco gathered at Casablanca's American Art Centre last weekend to pitch their projects to local producers. The excitement of meeting for the first time did not diminish their hard work in creating a pitch deck and a trailer in 24h! Five of the projects got selected to move to production, turning their  initial ideas into a 10' documentary.
Safaa BENDHIBA
Susana
Yassine EL AMIRI
Sandwich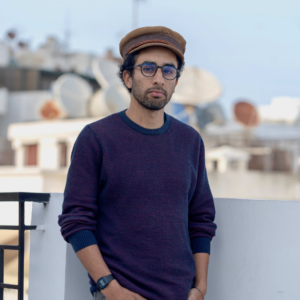 Omar HAZMIRI
Mother Courage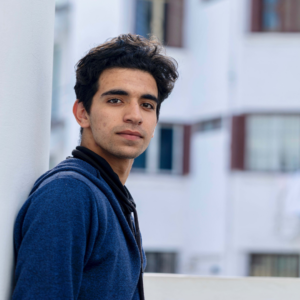 Sanae and Safae LAHGAZI-ALAOUI
Curly Hair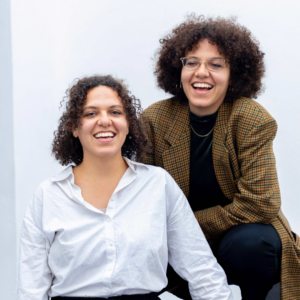 Yasmine MAHJOUBI
In the Mind of a Thief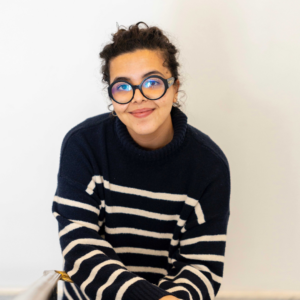 MOROCCAN STORIES enters a new cycle of work which will extend until the beginning of May 2023.