Pakistan stories has ended on a high with a glittering night of celebration in Islamabad.
SDI director Noe Mendelle was in Pakistan's capital city to assist in the final workshops with the 10 female filmmakers. The last week of Pakistan Stories saw the women working in their pairs to edit their films under the guidance of Noe and Sharmeen Obaid-Chinoy.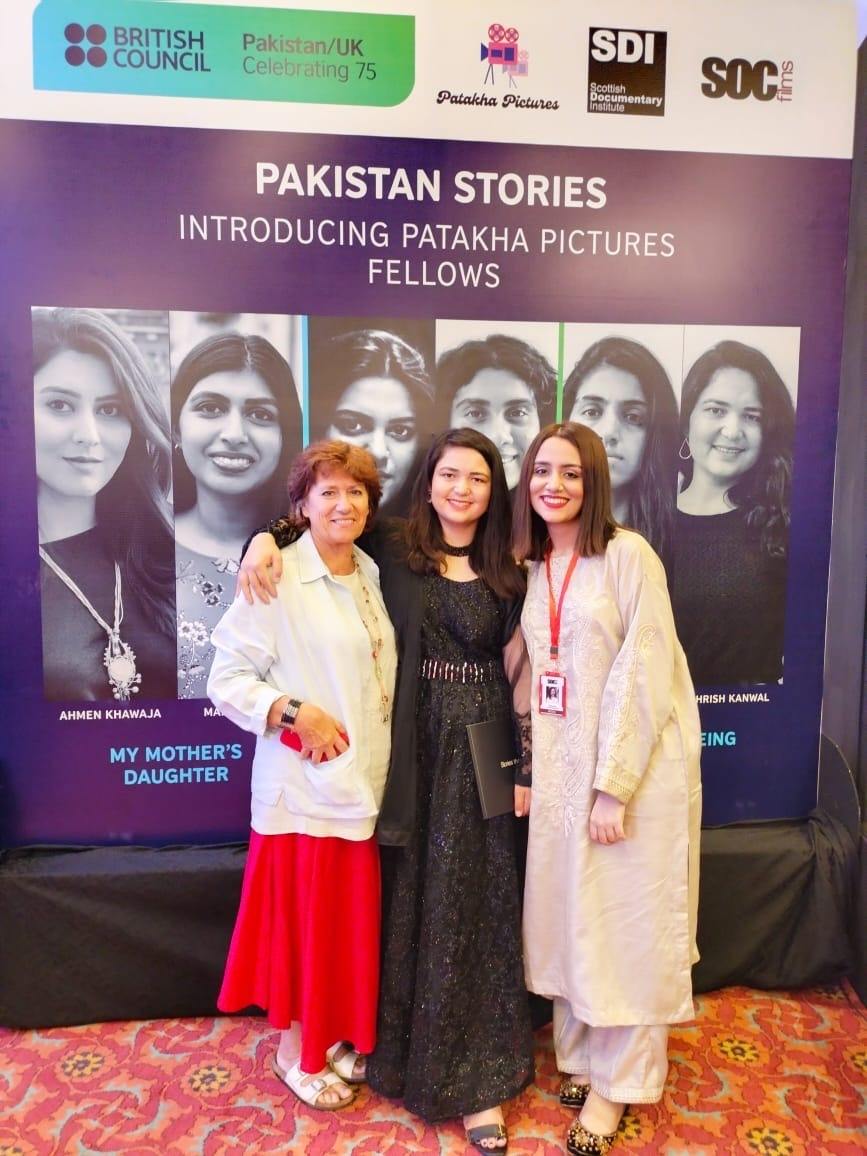 To celebrate the filmmakers hard work, the last night was dedicated to the film screenings at an industry attended event. Each filmmaker had their moment to shine as they introduced their film on stage in a Q & A with multi award-winning Patakha Pictures director Sharmeen.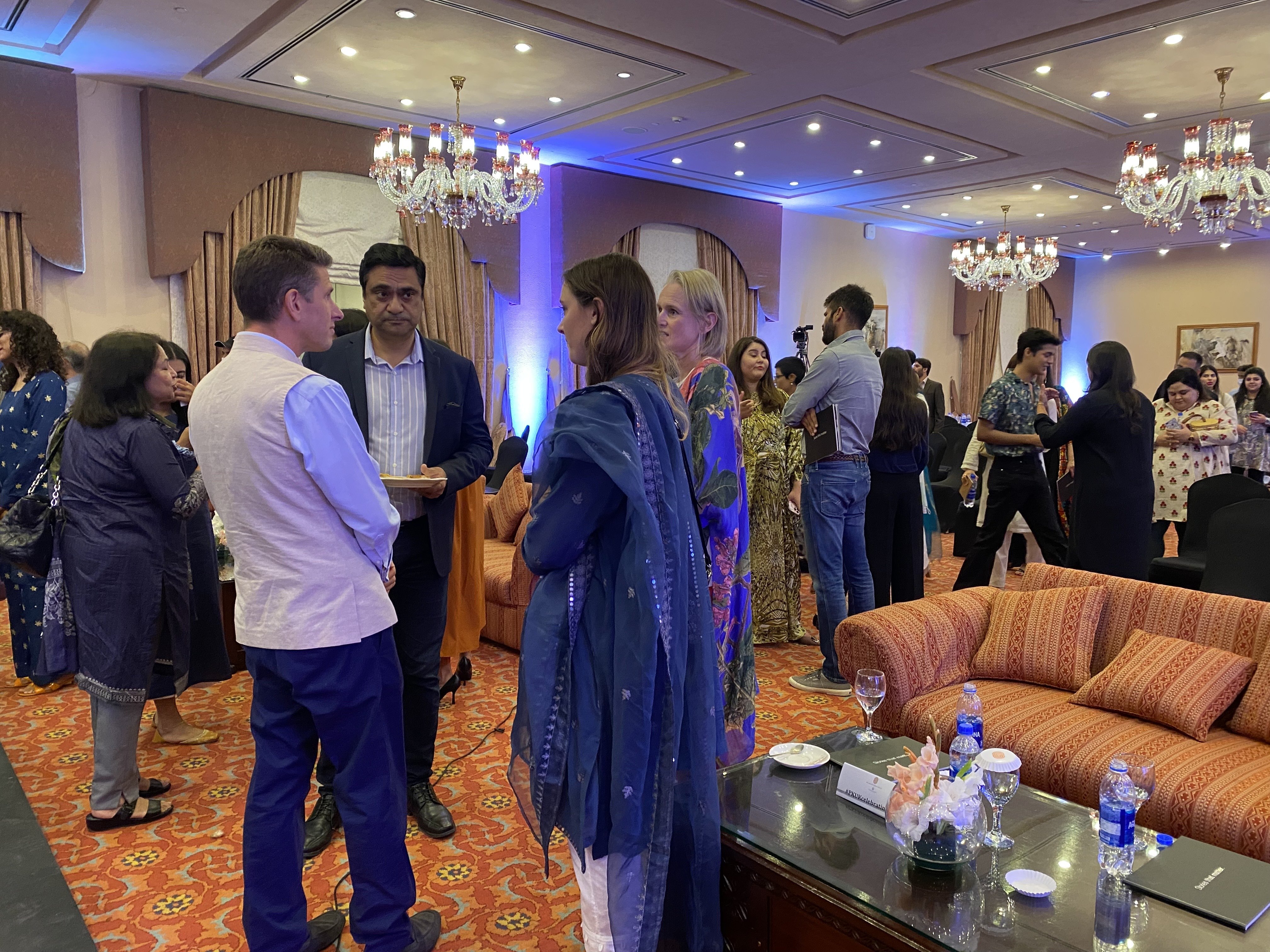 Pakistan Stories was funded by British Council and celebrated 75 years of independence of Pakistan.