In March we launched the Pakistan Stories scheme in collaboration with Patakha Pictures and funded by British Council.
In celebration of 75 years of independence in Pakistan, all of the the filmmakers are female and will shine a light on filmmaking through the female gaze. We are pleased to report 10 filmmakers are making their way through the workshops with Noe Mendelle and Sharmeen Obaid-Chinoy.
The workshops will be made up of a mixture of seminars and consultant-led advice sessions by experts from Scotland and Pakistan. The film lab will be delivered online through Zoom and other online tools accessible to these participants. They will then gather for an intensive week in Karachi to finalise the edit of the films and then screen in Islamabad for a wider audience. 
Meet the participating filmmakers:
Ahmen Khawaja

Ahmen is a digital video journalist by profession, having worked at the BBC for almost a decade. She's passionate about visual story-telling, particularly focusing on South Asian women's' socioeconomic issues and marginalized communities. She specializes in post-production; script-writing and editing.
Mariam Khan

Mariam Khan is a multimedia journalist who has worked in video, audio, and print since 2015. She is interested in giving a voice to those communities that are too often ignored. She has worked on stories about systemic racism, domestic violence, gender, and sports.
Amna Maqbool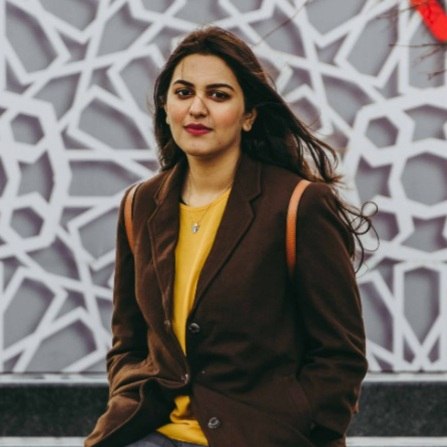 Ama is an easy going friendly soul, with a creative mind and a habit of observing everything around her to the minutest detail. This has helped her in becoming a good story teller and a person who is good at communicating with people on a human level.
Beenish Sarfaraz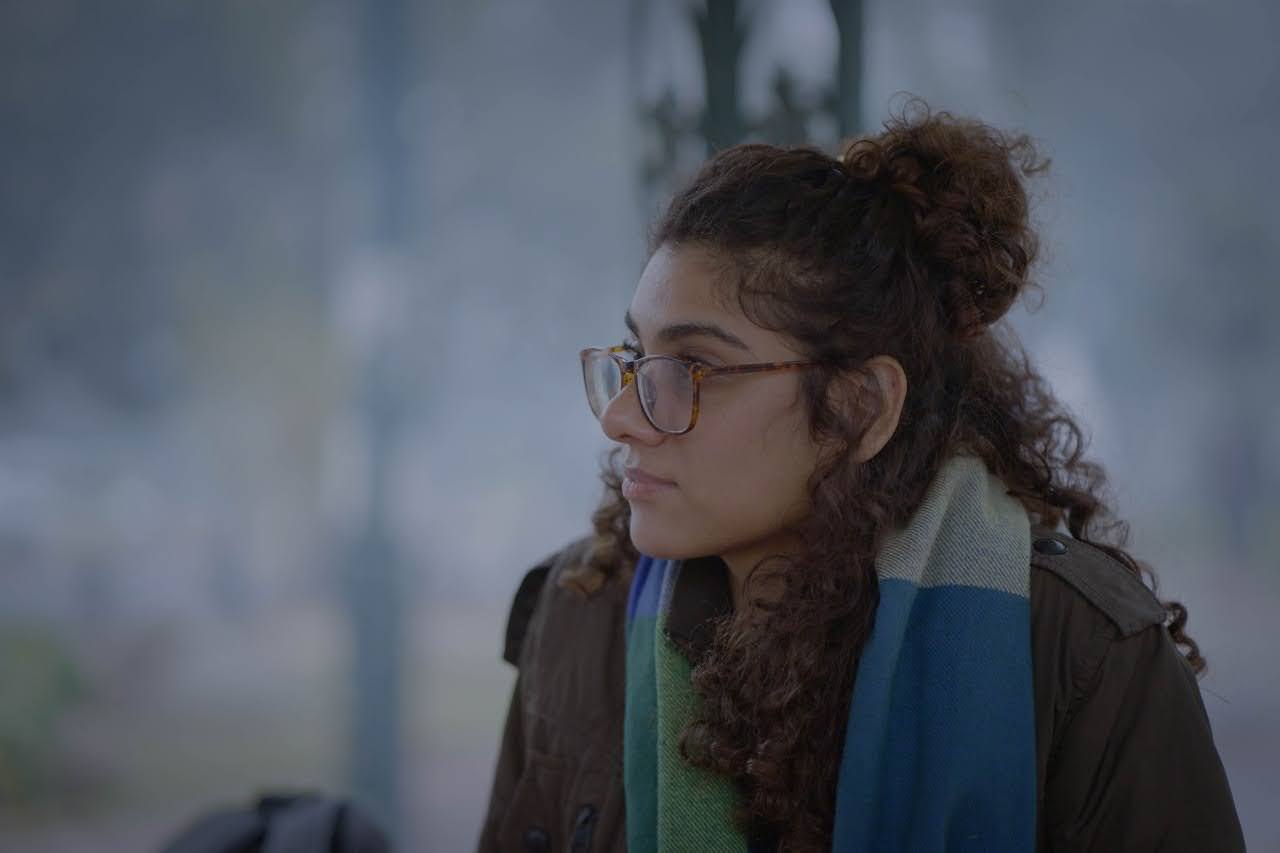 Beenish Sarfaraz is a designer by education, artist at whim, educator for dopamine and student of life by interest. Currently, based in Karachi, Pakistan.
Seema Iqbal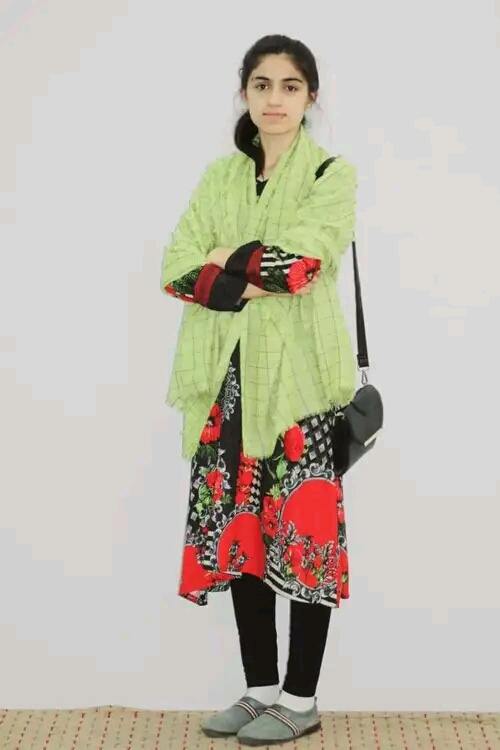 Seema Iqbal is from Hunza Gilgit Baltistan. She is a student of mass communication at Karakoram International university Gilgit. She loves everything about flim making and documentary production. Seema has won two awards in film festivals in this year. The first was in Purazam Pakistan film festival, 'Female student struggle during COVID-19″. She also won best female in film award in Bam e duinya film festival for " Women of Courage". She wants to work on women empowerment and human rights in the future.
Sehrish Kanwal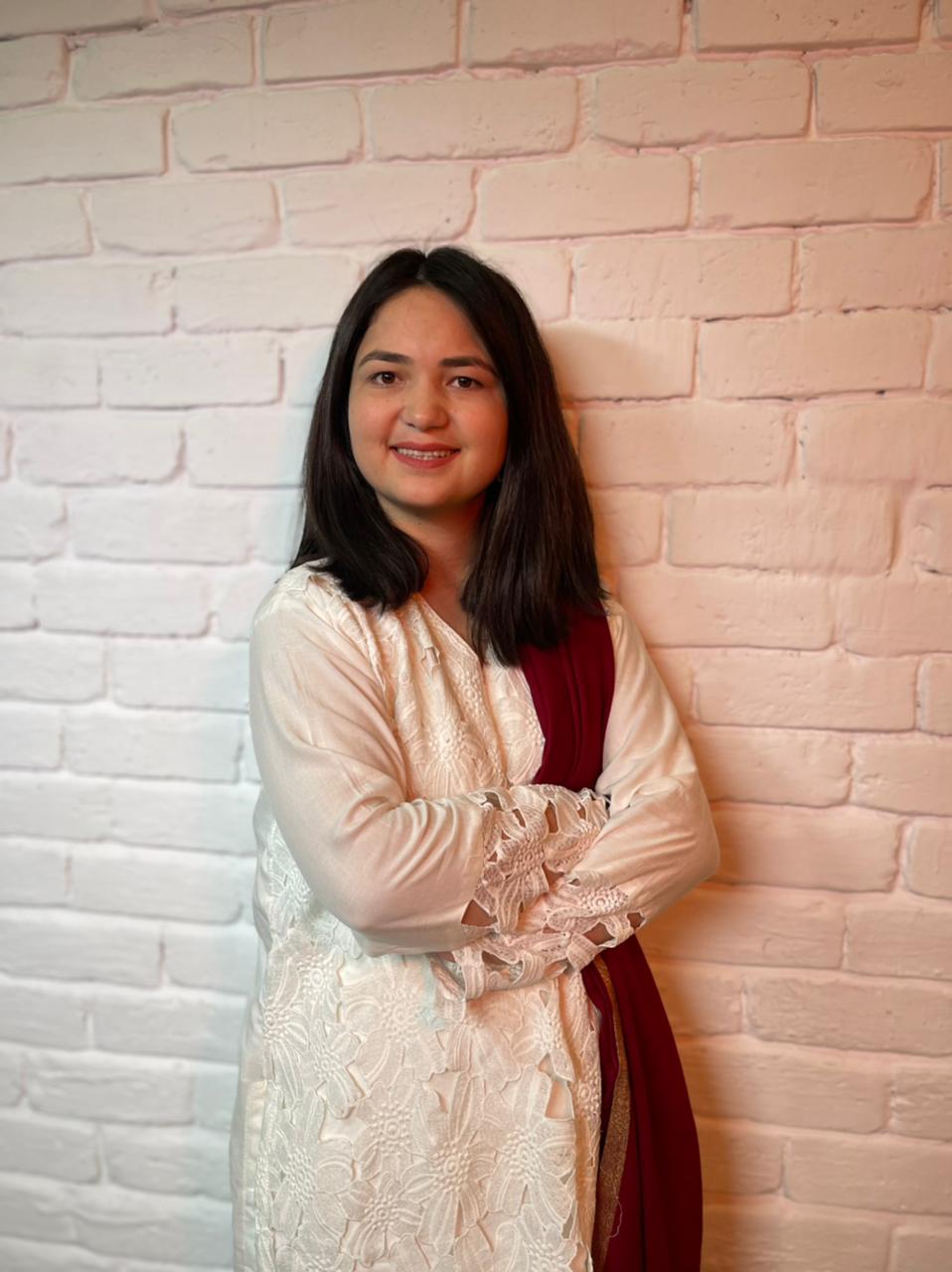 Sehrish Kanwal is a student of media and communication studies at Karakoram international university Gilgit.  She is from Ghizer Gilgit_Baltistan and has been working as citizen journalist for 4 years. The area of her interest is community journalism and environmental journalism. Sehrish works on stories which are uncovered by mainstream media, the area of her focus is information of dark and marginalised communities.
Farzeen Aziz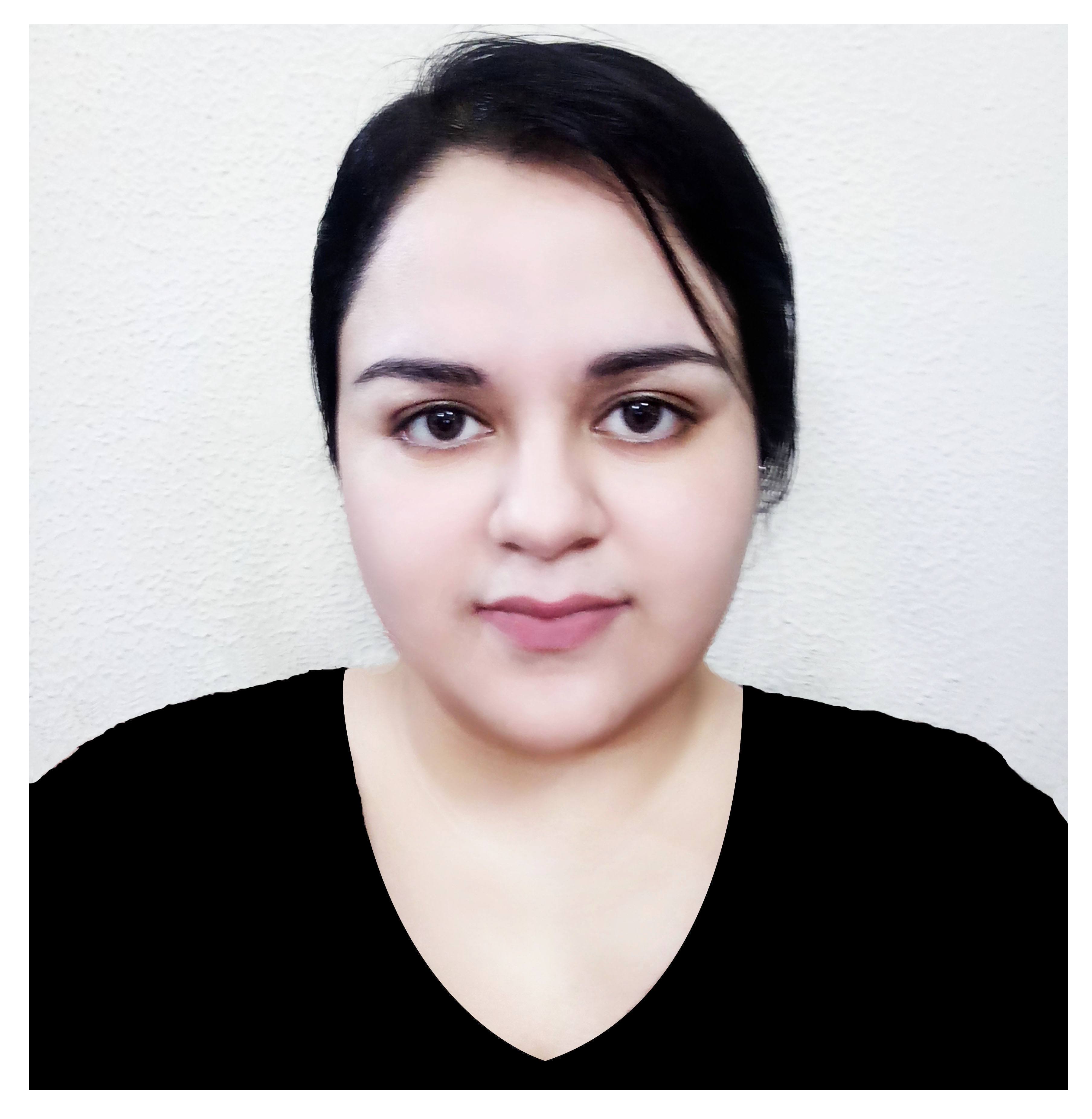 Farzeen Aziz is an artist based in Lahore, with an MPhil in Multimedia Arts from National  College of Arts and major in Filmmaking. She is a Social Change through Arts Fellow under the  US Embassy's International Visitors' Leadership Program. She has won US Consulate award for  her short movie Amreekanaama. She was a panelist at the Health Systems Global's 6th  Symposium for her multimedia abstract on migrants 'Out of Sight, Out of Mind'. She is a  staunch advocate of mental ill health, animal welfare and transgender rights. She believes in constant unlearning and relearning for global good. 
Bushra Pervaiz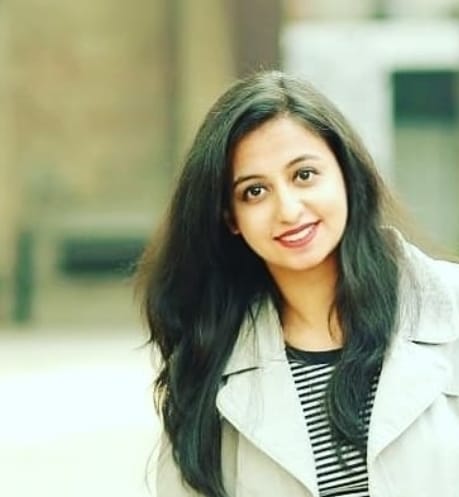 Bushra Pervaiz is a media artist in Lahore, with an MPhil in International Relations from Kinnaird College for women. She did her diploma from the National College of Arts in Film and TV production. She has worked as a producer/ researcher in a media house known as SAN media network. She is currently affiliated with is Neo News channel and working as a relationship manager of Pakistan's first business reality show. Her goal is to be self-sufficient and create a niche in the market for herself.
Areeba Navved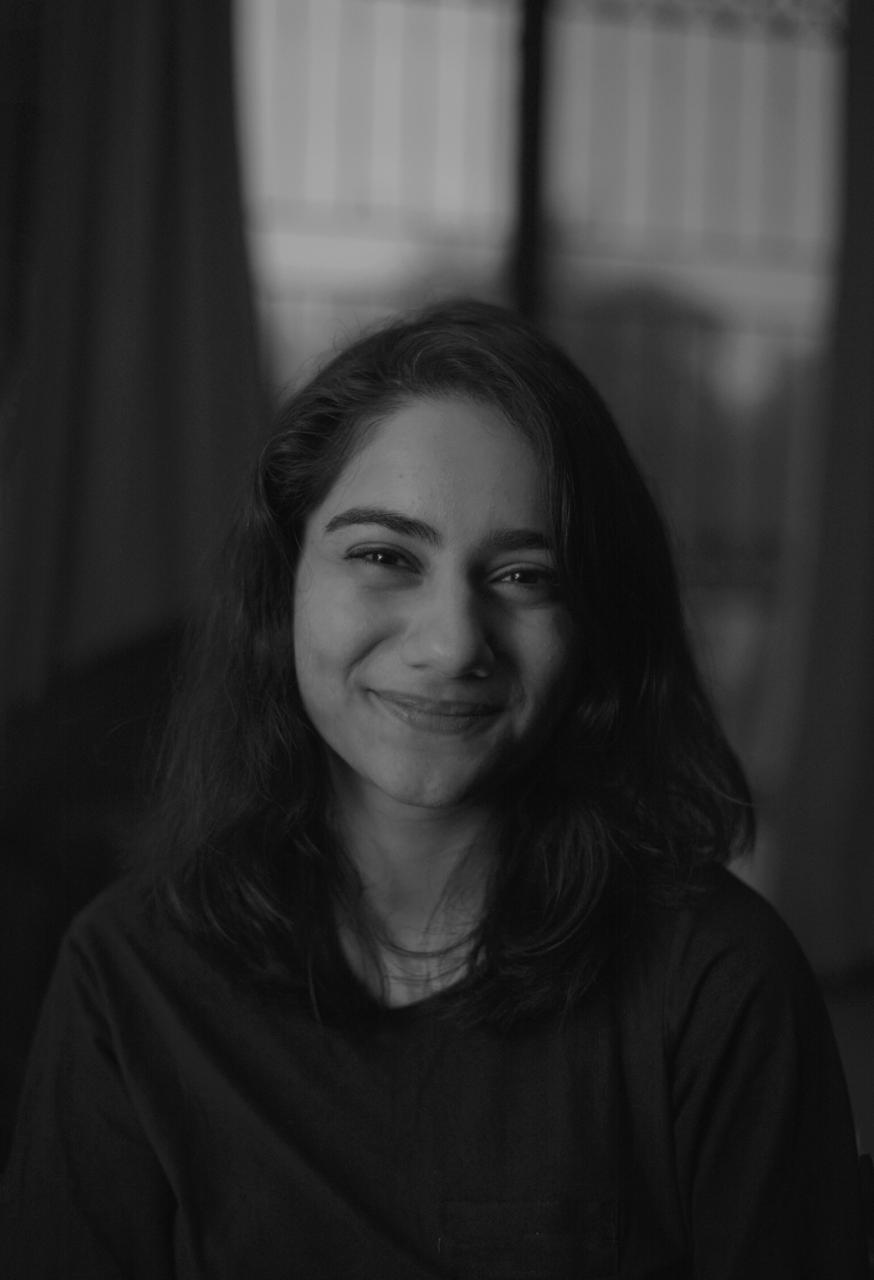 Areeba Naveed is a filmmaker based in Lahore. She graduated with a distinction from National College of Arts, Lahore in 2019. She raises awareness about sociopolitical issues through her storytelling and has a keen interest in psychology and philosophy. In the course of her career, she has worked on eight short films and four music videos in different capacities. Upon graduation she wrote and directed her fourth short film called 'A Coup' under Sarmad Khoosat's mentorship, which was well received at various international festivals. A short while after, she worked on Bayaan's Teri Tasveer which won a Lux Style Award in 2021. She also co-directed a short documentary for BBC on the 1983 WAF Protest. Most recently, she wrote and directed a web series called Khoj, which is in the final phase of post-production.
Fatima Syed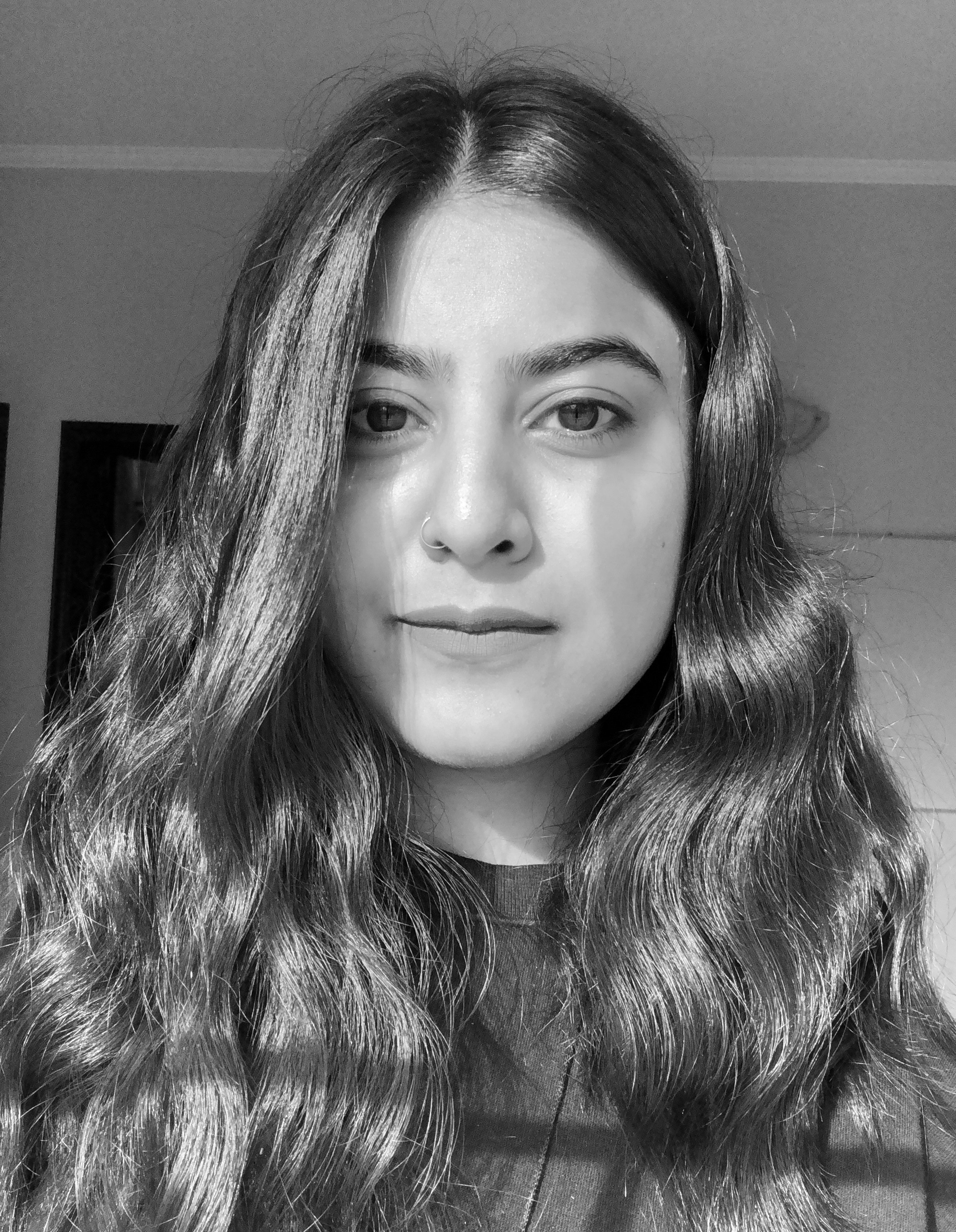 Fatima Syed is a Lahore based filmmaker who graduated from National College of Arts with a degree in Film and TV. Fatima's portfolio showcases a mix of fiction and documentary style films in which she has worked as a producer, writer, and a director. As an avid storyteller her work is rooted in contemporary socio-political realities; specifically, in the political collective, religious extremism and intersectional feminism.