We're pleased to announce the launch of Kenya Stories, the latest iteration of our Stories programme in association with Docubox, the East African Documentary Film Fund.
Stories is an intensive filmmaking laboratory supported by and in collaboration with British Council, during which emerging filmmakers are empowered with the creative and practical tools to examine their sense of identity and nationality through film.
Kenyan Stories seeks to support a new generation of Kenyan documentary filmmakers who wish to create engaging short films that reflect their communities and their experience of living in different parts of Kenya. The five selected filmmakers are based in different parts of Kenya (Kisumu, Turkana, Nyeri Town, Kwale County), bringing different stories and experiences from their communities with them.
Working with the filmmakers over ten weeks of online practical documentary sessions, Kenyan Stories will develop their creative skills and support them to realise their short documentaries and enable them to collaborate at an international level.
Meet the participating filmmakers:
Catherine Alouch Oito Odero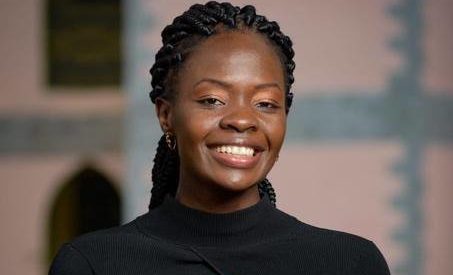 Catherine is a documentary filmmaker whose vision is a just society that upholds human dignity. She uses her filmmaking and creative skills to tell human interest stories in an unbiased fashion to the world. She is based In Kisumu.
Caroline Akai Idere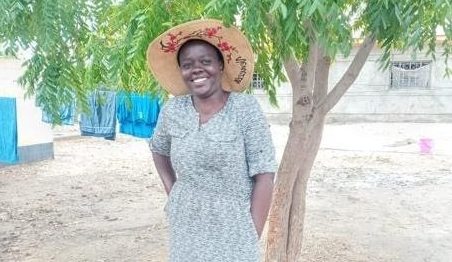 Caroline's interest in journalism started after going on nutrition research deep within Turkana County far from town and civilization when she realized the suffering people undergo because their story was not out there for people to see. Her documentary work includes 2016's Life of Agnes, while in 2020 she completed a film on early teenage pregnancy that is yet to be released to the public. She is based in Lodwar, Turkana.
Artsy Solomon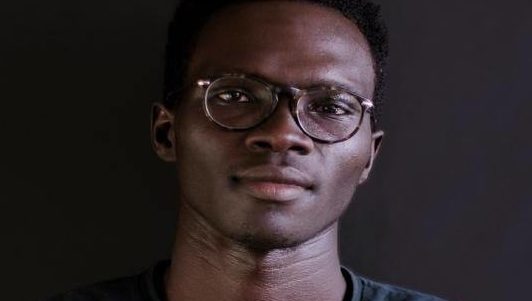 Artsy is a self-taught visual artist and storyteller based in Lodwar Town, Turkana, specializing in documentary films and photography with the aim of changing the narrative of Turkana region, one of the rural areas of Africa.
Njunguna Ng'ang'a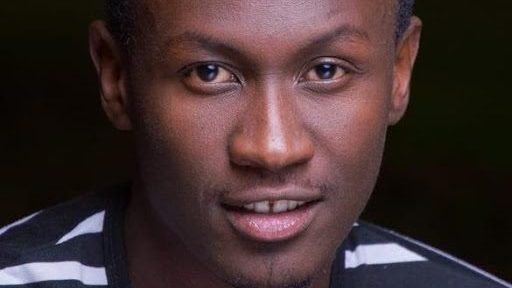 Independent filmmaker Njuguna Ng'ang'a is a native of Kenya and has worked for the past seven years as a filmmaker. His work is always looking into Africa's untold stories and his latest project as a producer is the short film Fast Lane. His previous short films have won awards including My Kenya My Story Mobile Phone Film Competition and Kisima Best Africa Short Film. He is based In Nyeri Town.
Dennis Humphrey Maitha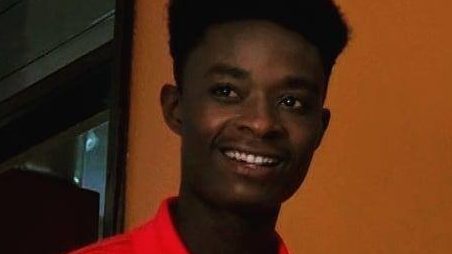 Dennis is the founder of Black Tronci Films based in Kwale County. He is a film producer, cinematographer, editor and a professional writer.
Find out more about the work of British Council Kenya on Facebook and Twitter.
Main photo by Elly Brian on Unsplash